SS-43 Series Tilt Switch
Tilt Switch Probes are electro-mechanical tilt sensors designed for sensing bulk materials presence or absence at the location of installation. Typical applications include high and low level detection and detection of plugged conditions in chutes. Also used for detecting the conditions of bulk material on conveyor belts.
KBT Tilt Switch are made from two materials for different applications: The SS series with stainless steel body and the CB series which are made metal cast to meet heavy working conditions. Depending on the applications, can be supplied with a dedicated control unit or can be directly integrated in existing control system.
Features SS-43
KBT Tilt Switches have two different output options.
– Standard NC tilt switches which can be used as standalone or be paired with our control units, can detect tilted and vertical positions.
– Electronic output switches can only be used by pairing with a control unit and have the ability to detect status for tilted, vertical, fault and short circuit status. With the added advantage of having a fault relay, you can detect problems earlier with electronic models and prevent loss and downtime.
Application examples
Pluggeld chute
Flow indicator
High Level
Low Level
Material flow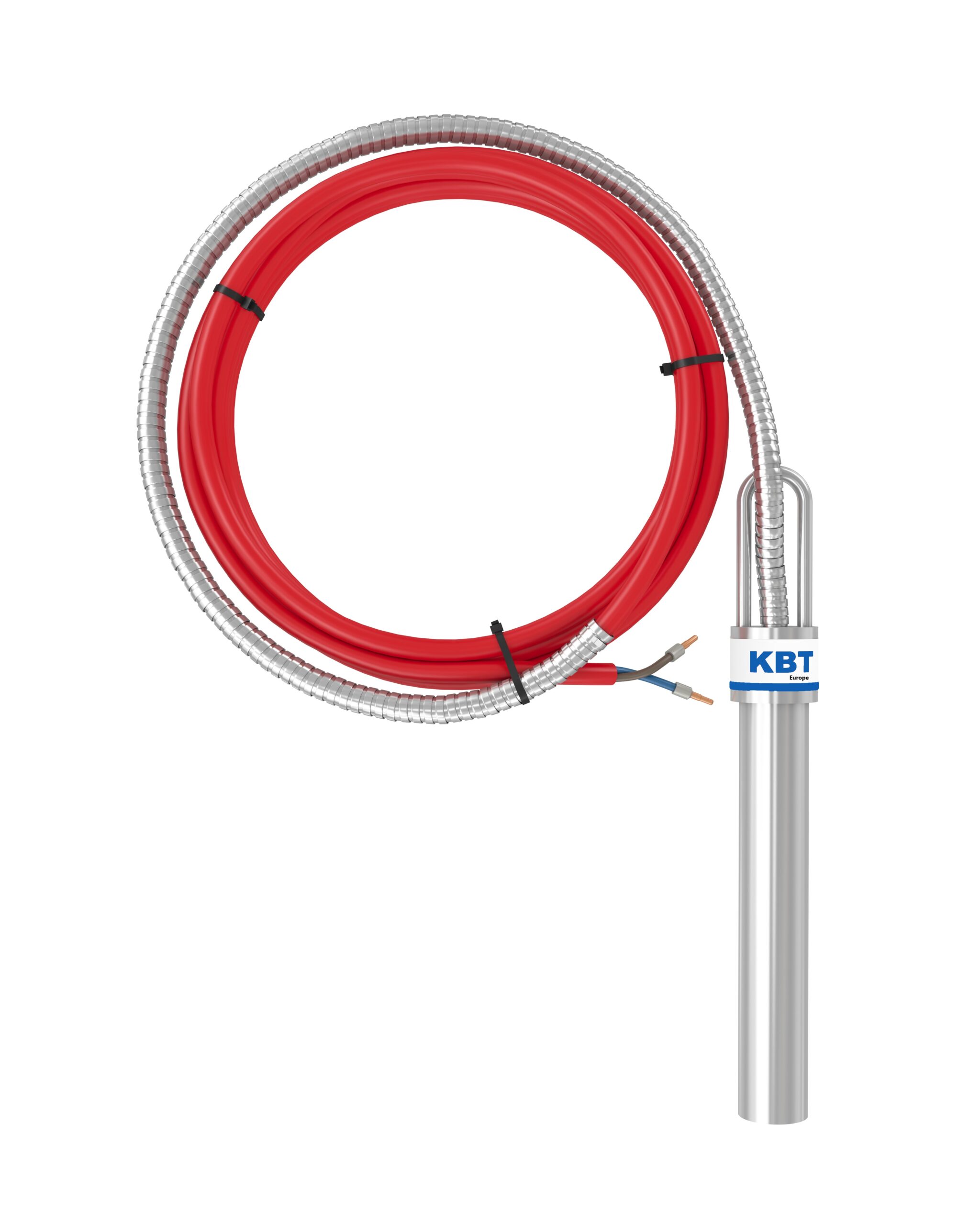 SS-43 Series
Weight
0.35 kg (0.85kg kg with cable)
Protection class
IP67
Certificate
CE
Hazardous Area
Atex 21/22  Optional
Contact capacity
CB-39 and SS-43 Series: 120 VAC – 12.5 A
CB-39A and SS-43A Series: 120 VAC – 1.5 A
CB-39NM and SS-43NM Series: 60 V – 0.25A
Enclosure
Stainless steel